Sheila Hodges was the communications manager at the Center for Gun Violence Reporting during 2021.
During the previous year at the University of Pennsylvania, Sheila served as a general assignments reporter for the Daily Pennsylvanian before being promoted to be the West Philadelphia beat reporter. While serving as the West Philadelphia beat reporter, she wrote articles on gun violence, featuring the perspectives of gun violence activists, non-profits, politicians, doctors, and community members. This experience combined with her attendance of Columbia Journalism Review's 2021 Gun Violence News Summit fueled her to further explore how the traditional frame of gun violence articles could be reimagined.
At the center, Sheila reported on the work of our Credible Messenger Reporting Project teams and produced social media content. She hopes to further learn about how gun violence can be reported on more holistically.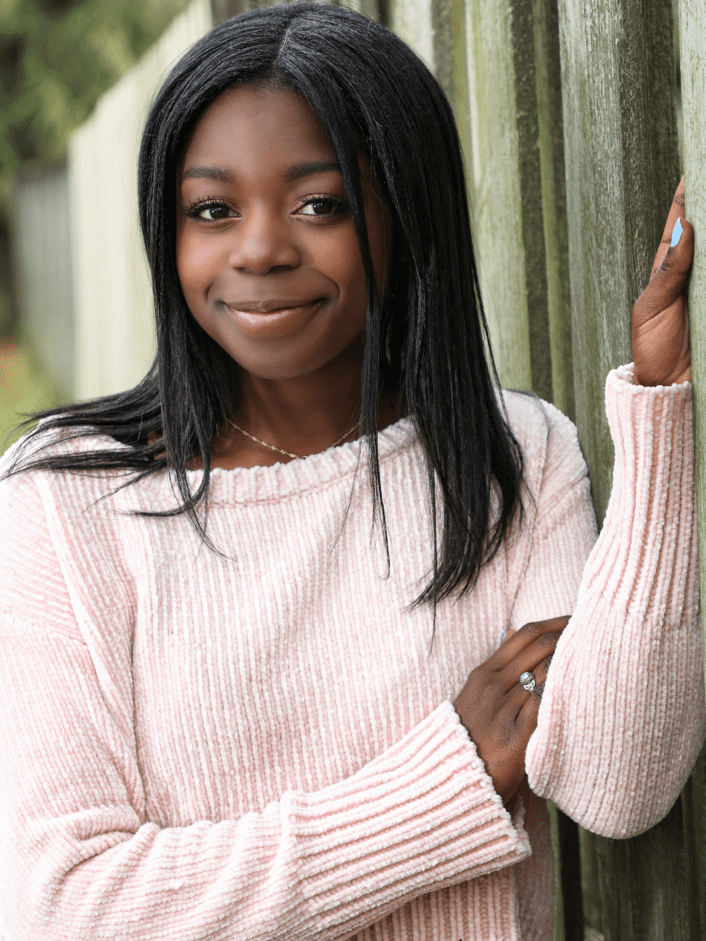 Use our Contact form to leave a message for Sheila Hodges.