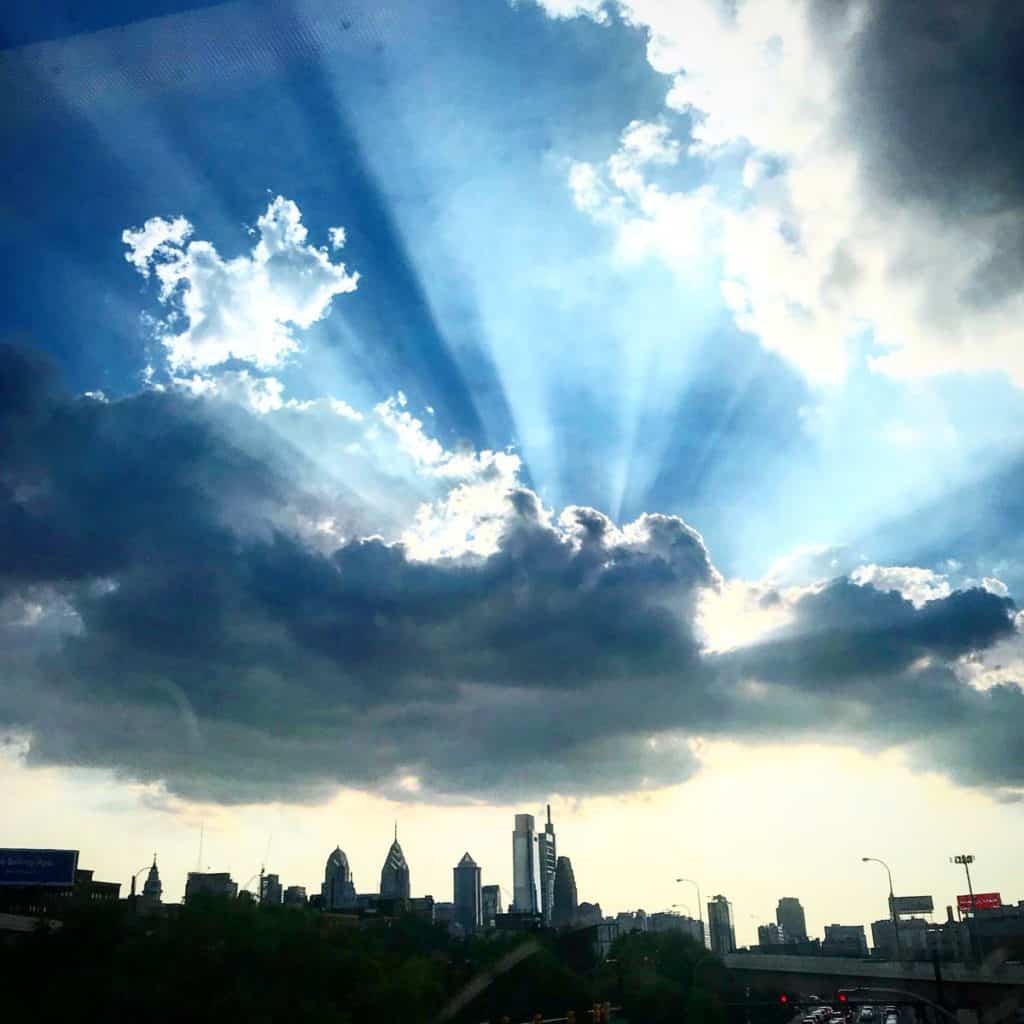 News coverage most often frames gun violence primarily as a law enforcement and criminal justice issue, but an innovative, new approach to reporting can shift the narrative to a public health framework and increase attention to solutions.
Public health intervention programs intended to prevent gun violence have produced remarkable results by employing credible messengers from the community to act as violence interrupters.
These individuals come with extensive lived experience, sometimes as gunshot survivors themselves, as those who have lost loved ones or even as past perpetrators, sometimes after returning home from incarceration.
They bring unparalleled integrity and authority to their relationships with the community, as well as specific training in conflict resolution to stop cycles of retaliatory violence.
The Credible Messenger Reporting Project employs the same logic and the same sorts of people to tell the story of living with gun violence, as well as root causes and possible solutions from the community perspective, making sure to elevate and amplify the voices of those most marginalized.
The pilot project now underway at The Center for Gun Violence Reporting at Community College of Philadelphia pairs budding community journalists together with professionals who have more extensive reporting experience, sometimes coming from the city's largest and most respected news organizations.
By providing instruction, equitable compensation and additional support, this strategy shifts power to promote just relationships and to center the community in the storytelling process.
Intended benefits of these relationships include not only the reporting content they produce but also professional training and guidance for the community journalists, improved community engagement for the advanced professionals, network development for both participants and new levels of trust and understanding.
Above all, this effort is intended to explore the hypothesis that changing the way the story of gun violence gets told, and by whom, can prevent gun violence and save lives.
The project provides stipends for both partners, as well as funding for expenses but also makes it possible to compensate the individuals they interview for sharing their time. This is an intentional and experimental deviation from standard practices in journalism.
Traditional journalism ethics suggest that compensating interview subjects could produce unreliable results but our community research suggests that it may be more likely to build trust and integrity.
Stipends are intended to reflect hourly rates earned by professional journalists, which may vary in local media ecosystems, but community reporters should be compensated at least equally to the support provided to professional partners.
To date, reporting teams have been invited to determine the share of their project budget they wish to make available to interview subjects.
Overall, the Credible Messenger Reporting Project is data-informed, trauma-informed and community informed. Our community representatives, as well as a broad spectrum of researchers and journalists who report on gun violence and prevention, make up a rich collaborative community supporting these efforts.
Even during the current pilot stage, Philadelphia's Credible Messenger Reporting Project has been contacted spontaneously by a community gun violence prevention organization in Milwaukee, a non-profit hospital in Muskegon, Michigan and a gun violence prevention center at a hospital in Boston – all interested in replicating the program and exploring the impact it could have in their communities.
Now, all four groups are banding together to explore the possibility of developing a model for replication and implementation in cities across the nation, but we are going to need some help.
If you find this idea as inspiring as we do and have time to discuss our approach and advise us on next steps, we would love to know what you think.
Thank you,
Holly Alway
Mercy Health
Muskegon, MI
Dr. Jessica Beard
Director of Research and Stoneleigh Foundation Fellow
Philadelphia Center for Gun Violence Reporting
Trauma Surgeon, Temple Trauma and Surgical Critical Care
Philadelphia, PA
Debra Gillispie
Mothers Against Gun Violence
Milwaukee, WI
Jim MacMillan
The Philadelphia Center for Gun Violence Reporting
Philadelphia, PA
Dr. Peter Masiakos
Center for Gun Violence Prevention
Massachusetts General Hospital
Boston, MA
Dr. Brian Stork
Gun Violence & Prevention Researcher
Department of Urology
University of Michigan
Ann Arbor, Michigan