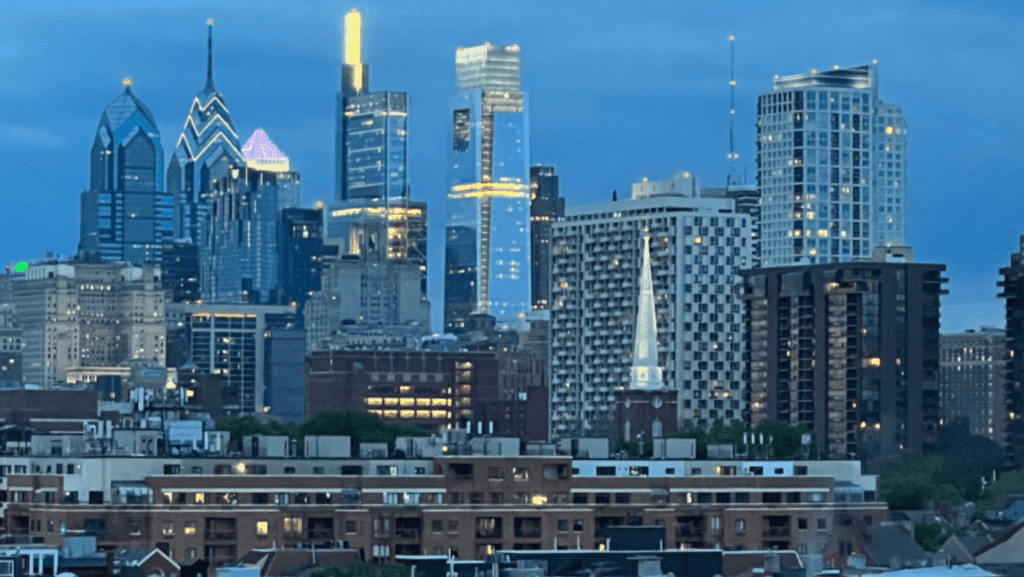 New outbreaks of gun violence in Philadelphia are usually met with a flurry of local news reports delivering preliminary information provided by police sources. Our research indicates that this reporting creates multiple harms.
The practice of breaking news reporting is so often flawed that On the Media at WNYC created a Breaking News Consumers' Handbook to help evaluate the information delivered. And previous research from our staff has shown that half of Philadelphia shooting victims do not make the news anyway.
We recommend that those reporting gun violence consider the following resources:
• 'Like I'm a nobody': Breaking news coverage of shootings is dehumanizing and delays progress, per new Temple study
• Stop doing 'breaking news' for more accurate gun violence coverage, panel says
• What Journalists Can Do To Report More Effectively — and Compassionately — on Gun Violence
• Reporting on community gun violence? Here's what to do
• The Better Gun Violence Reporting Summit
• Resources for Better Gun Violence Reporting
• Philadelphia and Pennsylvania open data and related resources
• About the Center
The Philadelphia Center on Gun Violence Reporting, Philadelphia Association of Black Journalists, and the filmmaker behind the short documentary, "Heaven: Can You Hear Me?" collaborated last spring to convene a panel of journalists, public health professionals and community leaders on advancing community-centered and solutions-oriented reporting on gun violence in Philadelphia and other U.S. cities. Watch it now:
Panelists explored the challenges of centering the perspectives of survivors and impacted community members while offering views about how to improve reporting on gun violence and gun violence prevention.
Related
• How local news can help heal Philly's gun violence crisis without harming communities [Billy Penn]
• What Journalists Can Do To Report More Effectively — and Compassionately — on Gun Violence [Nieman Reports]
• Reporting on community gun violence? Here's what to do? [IBGVR]
• To understand Philly's gun violence crisis, in-depth reporting is needed | Opinion [The Philadelphia Inquirer]