Jim MacMillan is the founder and director of the Philadelphia the Center for Gun Violence Reporting. The Center is a project of the Initiative for Better Gun Violence Reporting, which he launched in 2019, during his residential fellowship at the Reynolds Journalism Institute at the University of Missouri.
Previously, Jim was the Journalist in Residence at Swarthmore College, a fellow with Philadelphia Social Innovations Lab at the University of Pennsylvania, a Practitioner in Residence at the Institute for Global Leadership at Tufts University, an Ochberg Fellow with the Dart Center for Journalism and Trauma at Columbia University and the Knight Fellow in Medicine/Health Sciences Journalism with the Knight-Wallace Fellows at the University of Michigan.
Previous faculty appointments include the University of Missouri School of Journalism, Swarthmore College, New York University and Temple University. He has created courses in Peace Journalism, Solutions Journalism and Trauma Journalism.
During his prior photojournalism career, Jim spent 17 years at the Philadelphia Daily News and covered close to 2,000 shooting incidents. He also worked for The Associated Press in Boston and in Baghdad during the war in Iraq, after which his team was awarded The Pulitzer Prize.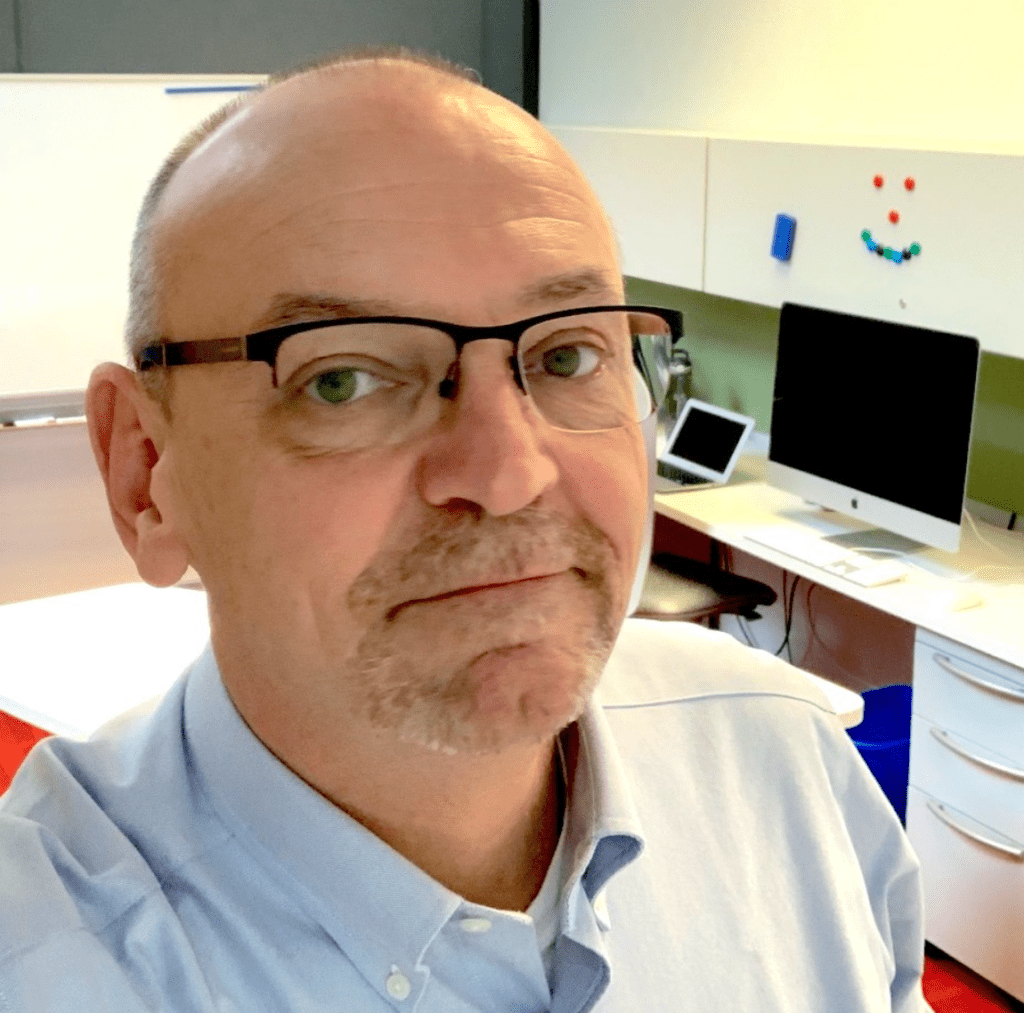 Use our Contact form to leave a message for Jim MacMillan.
You can also find him on Twitter using @JimMacMillan.