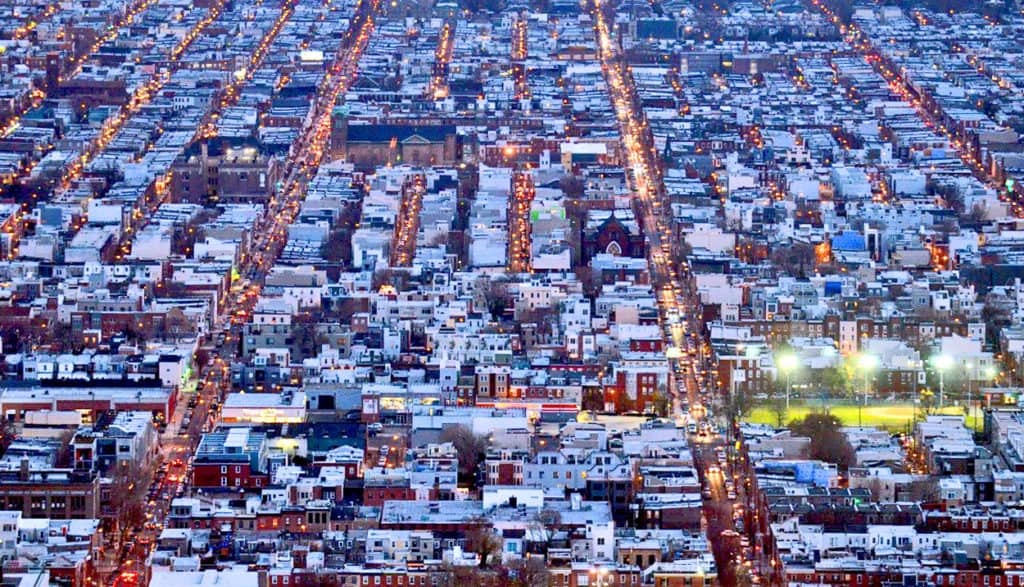 Better gun violence reporting could enhance public understanding and support for effective programs and policies to prevent shootings and hopefully save lives. But what does the most ethical, impactful and empathetic reporting look like?
The Philadelphia Center for Gun Violence Reporting was launched to explore the hypothesis that changing the practice of news reporting can prevent gun violence. Since then, our research has refined this focus by identifying harmful reporting practices, asking what best practices would look like and how they could be implemented. Now, we have organized our work into three closely-aligned programs:
1. Credible Messenger Reporting Project
The Credible Messenger Reporting Project trains, compensates and empowers people impacted by gun violence in Philadelphia to produce and distribute news reports on its root causes, their lived experience and possible solutions from the community perspective, with guidance from professional journalists.
2. Research at the Center
The Center hosts an interdisciplinary research collaborative that is exploring the intersection of gun violence, impacted communities and the media. Our Director of Research Dr. Jessica H. Beard is a trauma surgeon who cares for gunshot patients at Temple University Hospital and researches public health at Temple's Lewis Katz School of Medicine. Her work is supported by a three-year Stoneleigh Foundation Fellowship.
3. Better Gun Violence Reporting
The Center strives to help journalists covering gun violence find a more diverse selection of experts, the most reliable data, evidence-based solutions, inspiring past reporting, strategies for community engagement, professional networking opportunities and additional resources. Our professional development program began with The Better Gun Violence Reporting Summit just before the pandemic, we have since engaged someone at every major news outlet in the city and now we are making plans now for several new events.
Organization
The Philadelphia Center Gun Violence Reporting is project of the Initiative for Better Gun Violence Reporting, which is co-managed with fiscal sponsorship by CultureTrust Greater Philadelphia and is a member of CultureWorks Greater Philadelphia.
Looking ahead
We strive to model ourselves after other organizations that have dramatically advanced the practice of journalism. Within five years, we hope to support a small staff with a long runway for continuing operations and a strategic plan for sustainability.
Until then, we plan to continue supporting voices from the community, publishing research that informs best practices and building networks of journalists who believe we can all do better, make a difference and stop the violence.