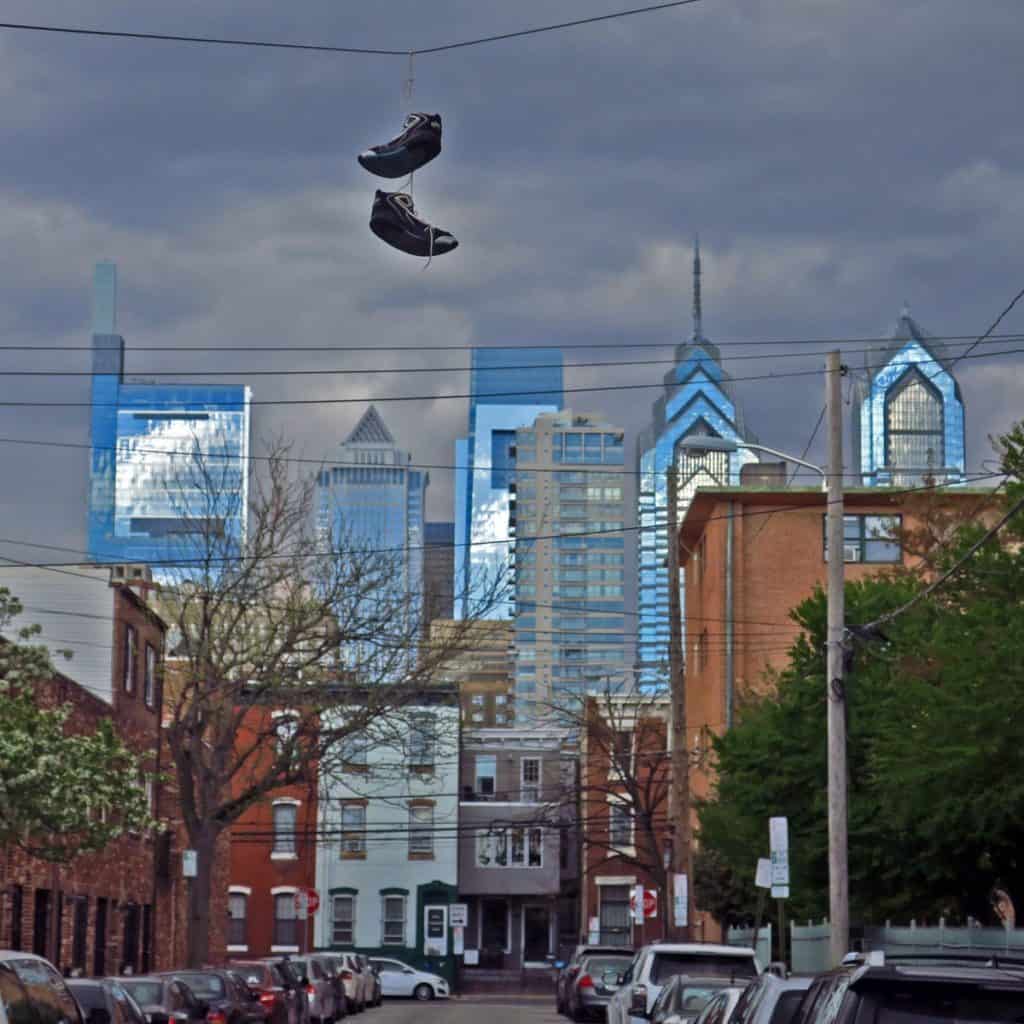 PCGVR data visualizations
Official open data sources
Open data request procedure
Not all data is currently open data, but that doesn't mean you can't access it. The law allows you make a Right to Know request. Learn who to contact and how to proceed with the Standard Right to Know Law Request Form.
Official reports
More resources
Pennsylvania data and resources
Memorialization
---
Please contact us if you spot any errors or omissions, or if you have any questions, concerns or recommendations.