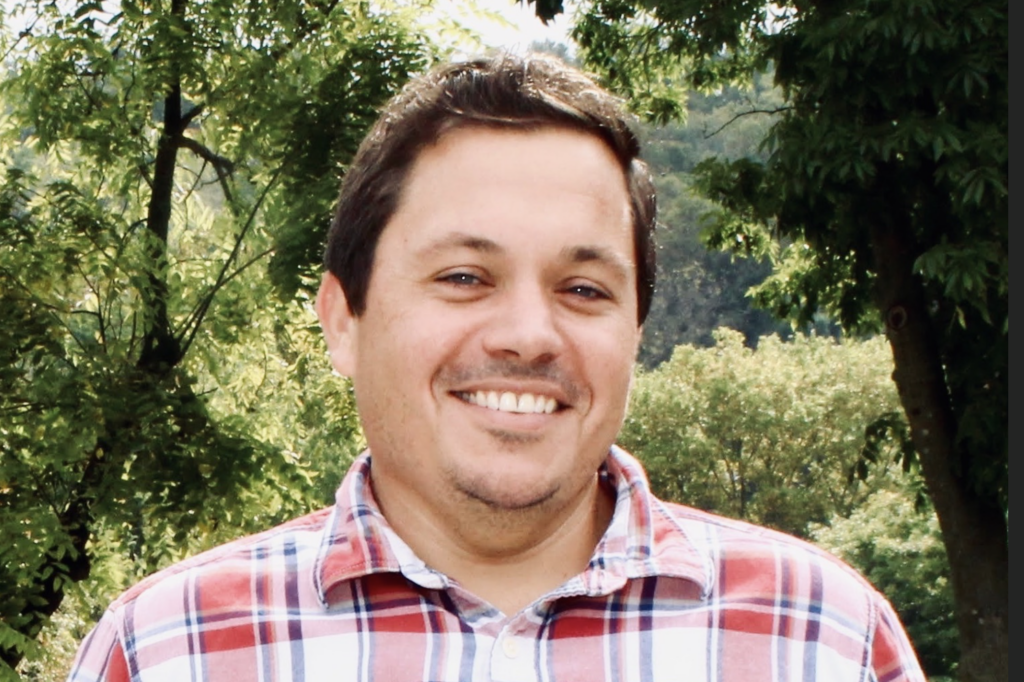 Mark Hecker joined our team in 2022 as a development and communications consultant, focused on building the organization's fundraising capacity.
Prior to his current work as a strategy and organizational development consultant, Mark founded and ran Reach Incorporated, an innovative literacy nonprofit in Washington DC. He's also a former DC Social Worker of the Year, an award-winning social entrepreneur, and a Philadelphia native.
He's thrilled to support The Philadelphia Center for Gun Violence Reporting in pursuing both revenue growth and organizational sustainability.