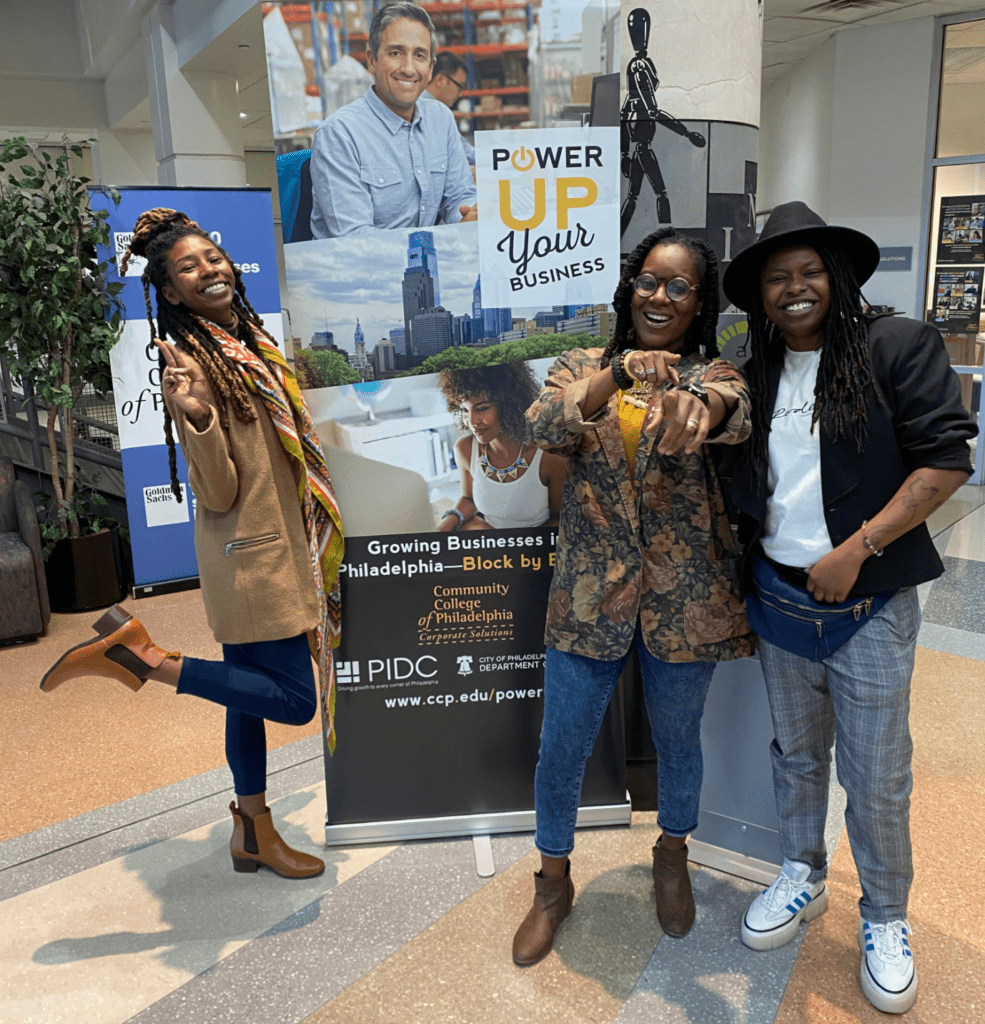 Tamara Russell led a team of three, strong and creative women as the director of the "Numb to Normalcy," a short video documentary produced with support from the Credible Messenger Reporting Project.
She said the highlight of her participation in the project was having the ability to uplift voices of the future and provide them with a platform to be heard.
Tamara is also the founder and host of the online broadcasting platform Revive Radio. There, she creates conversations surrounding politics, trending topics, issues in society, music and health.
She empowers people to revive, restore life, health, and consciousness through media and communication. In her free time, Tamara enjoys curating workshops for the youth, engaging with the community and volunteering her time to community service.
---