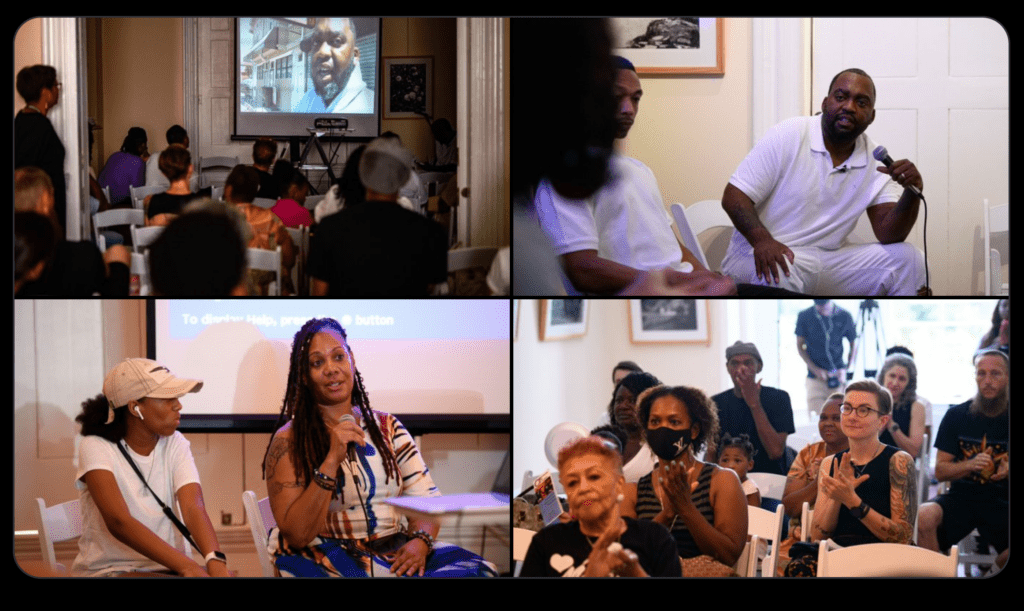 As we begin the new year, it's appropriate to pause and reflect on all that has been accomplished in 2022. Our work won't be finished soon but we are proud of victories at The Center and those in the larger ecosystem. 
While we are extraordinarily proud of The Center's progress, it is important that we lift up our heads to recognize all that's happening in Philadelphia.
While we're proud by what's been done, there are more exciting things to come. In the coming weeks, The Center will publish the first original research produced by our collaborative. Also, in 2023, we expect to engage more Credible Messengers in telling their own stories while working with local journalists to advance empathetic, ethical, and impactful reporting.
Finally and importantly, we will implement and test the best ideas from participants in our recent workshop and announce plans to reconvene engaged stakeholders in the coming year to continue to imagine and further advance better gun violence reporting.
None of this is possible without your support. We're so proud of all we have accomplished in 2022 and, with your partnership, we are excited about what the future holds. Please consider making a year-end gift today!