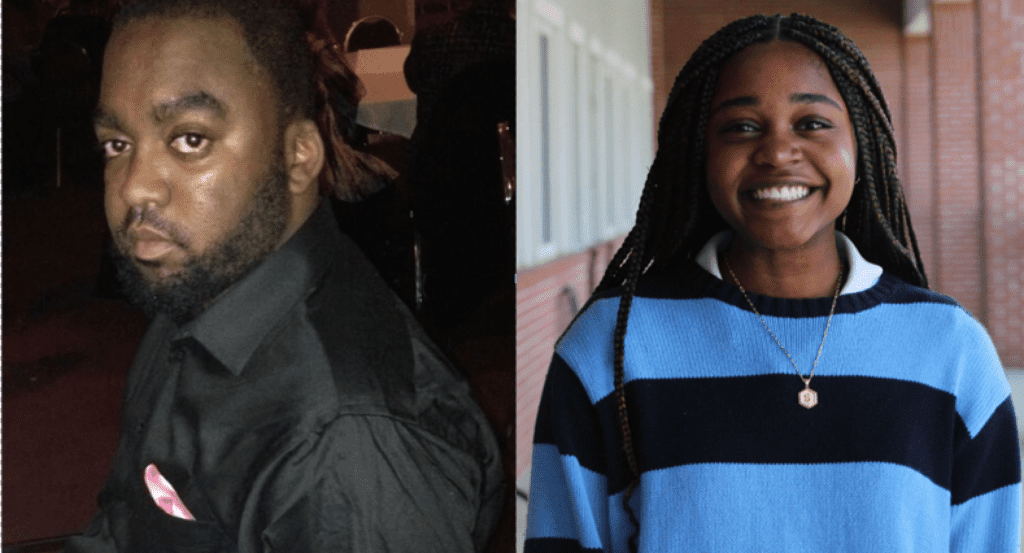 The Philadelphia Center for Gun Violence Reporting is delighted to report that Oronde McClain has joined the staff as our first Credible Messenger Newsroom Liaison. He will be tasked with enhancing our relationships with local journalists and news organizations while offering his own unique perspective and experience. (Interested? Send us a message.)
Oronde is a gun violence survivor, community activist, motivational speaker and author who also launched his own foundation to provide accommodations for children who are receiving medical care due to gun violence. His work with us is supported by The Opportunity Fund at The Stoneleigh Foundation.
You can listen to a public radio report, read more about Oronde and watch the documentary he recently produced while participating in our Credible Messenger Reporting Project. [WHYY/Philadelphia Inquirer/PCGVR]
Shannon Hodges is joining us as a Podcast Producer this summer and has been working on a plan to advance the behind-the-scenes audio and video interviews that our Community Engagement Manager Maxayn Gooden has recently been conducting with our community reporting teams. [SoundCloud/YouTube]
Shannon is the Vice President of Interact Club, a group dedicated to local community service at school, and is passionate about housing and education equity. She ordinarily resides in Florida but will spend this summer in Philadelphia.
As we announced recently, American University student Maria Mitri is joining us this summer thanks to support from the Lenfest Next Generation Fund and has been helping us organize our content and operations. Her work is rooted in a passion for helping others and advocating for those who are typically silenced.